Autopac Systems provides Weighing, Packaging and Quality Inspection Systems for the food and Pharmaceutical and related industries. With representation of a range of international companies and local manufactured equipment, Autopac Systems can provide you with the solution to your requirements.
Service staff are located throughout Australia enabling Autopac Systems to maintain and repair all represented equipment quickly and efficiently.
Qualified trained factory service engineers will carry out the work giving you the assurance of receiving the best service.
For all service related communication please use the following email address: service@autopacsystems.com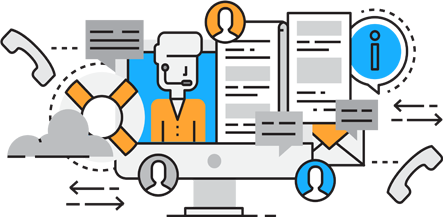 Metal Detection Systems & Checkweighing Systems
Now Systems have been developing and manufacturing metal detectors for over 20 years.

X-ray Inspection Systems
Autopac Systems form part of the Sapphire Alliance ®, a global group of the most experienced.

Vertical Form-Fill-Seal Machines
Located in Dongguan City China, Pacific Automatic Machinery (PAM) manufacture a range of vertical.

Color Sorter Machinery
AMD is a high-tech enterprise specializing in the R&D, production and sale of intelligent color sorters.